We Love Acrchitectural Design.
But our true passion is helping people build better.
We're a connector for buyers and manufacturers, a curator of resources for building professionals and a trusted partner in your success.
For over two decades, our mission has been helping the building industry create better, higher quality structures. We're honored to have played a role in transforming the skyline of major metropolitan regions across Canada and the US. And we bring the same dedication to honesty, quality and service to every new design our clients bring to us.
We continue to grow and expand to be the resource across North America for your building envelope needs. Today, the team services metro hubs throughout Canada and the US, which provide consultation and supply connections for large-scale builds.
GlassCan is made up of a team of experienced individuals who collectively bring together more than 50 years of experience in the North American glass and glazing industry.
We pride ourselves on cultivating a portfolio of respected manufacturers who produce products of the highest quality standards. Each client we work with is given personalized service. Our goal is to always provide the best resources and insight to meet every client's needs in achieving the proper design requirements, performance levels and aesthetics, to meet building codes, life-cycle costs and budget goals. Our technical knowledge along with our global contacts allows us to excel at sourcing unique and hard to find specialty products.
Your Partner for Education and Innovation, Your Resource for Building Envelope Materials
Building a Strong Foundation through Our Core Values
Honesty and Transparency
We are family owned and operated, with over two decades of experience acting as the connector between architects and builders and vendors across the globe. Our integrity and industry-wide presence speaks for itself. We are proud to have grown organically through referrals from satisfied clients.
Personal and Practical
Our goal is to act in a consultancy role, listening and understanding the needs of our clients to give them the best experience working with us through project completion.
Down-to-Earth and Accessible
We simplify the process for our clients. That's why we value efficiency, ease of service and go the extra mile to make sure clients receive what they need to successfully design, build and remodel.
We pride ourselves in working closely with professionals from across the building industry including:
Glazing contractors • Wall fabricators • Architects • Engineers • Designers
Our technical knowledge and world-wide contacts allow us to excel at sourcing unique and hard to find specialty products.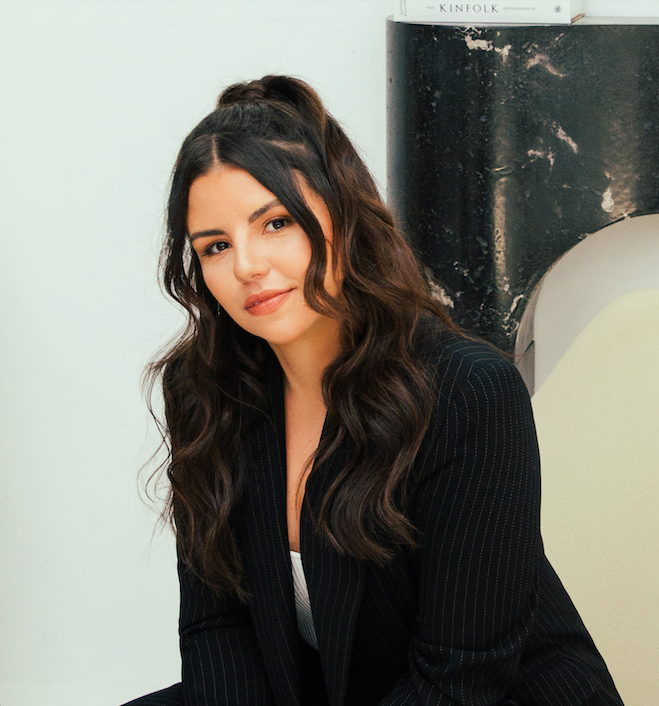 Experience. Dedication. Innovation.
Are you a Vendor looking for Representation? We offer:
An In-depth knowledge of the Canadian market
Working relationships with influential architectural firms across Canada
Industry wide contacts
We Remove barriers to entry for our vendors allowing manufacturers to gain access to new customers and develop long-term business relationships throughout North America.