Transforming Skylines Across North America
We are a team of manufacturer representatives for a select group of leading custom architectural products in the building envelope industry. We take a personalized approach to supporting Architects, Builders and Developers with creative connections and insights, providing innovative solutions and unique material recommendations for building envelope and exterior design.
Through long-term relationships with both our clients and our vendors, we bring decades of experience and a penchant for creative innovation to our consultancy-style of material sourcing.
We help you bring your project to the next level with high-quality, high-performance building envelope materials delivered with an emphasis on customer care.
Stand in any downtown district within North America and look up. There's a good chance you'll see Glasscan's work. 
We've played a key role in sourcing materials for many of the most monumental and memorable commercial buildings in Canada and the US.
We understand the challenges architects and builders face. Your reputation rests on producing buildings of the highest-quality, with the best safety standards and most eye-catching, innovative design. All while staying within budget. We know the juggling act this can create in project planning and sourcing materials. And that's where GlassCan comes in, to act as not just a resource for building envelope materials, but as a true partner you can lean on for insight, advice and recommendations during every stage of a structure's development.
Here at GlassCan, relationships come first. Which may be why we've developed such long-term partnerships with both our clients and our manufacturers.
We are your in-the-know curator of hard-to-find high-quality building envelope materials for the building community.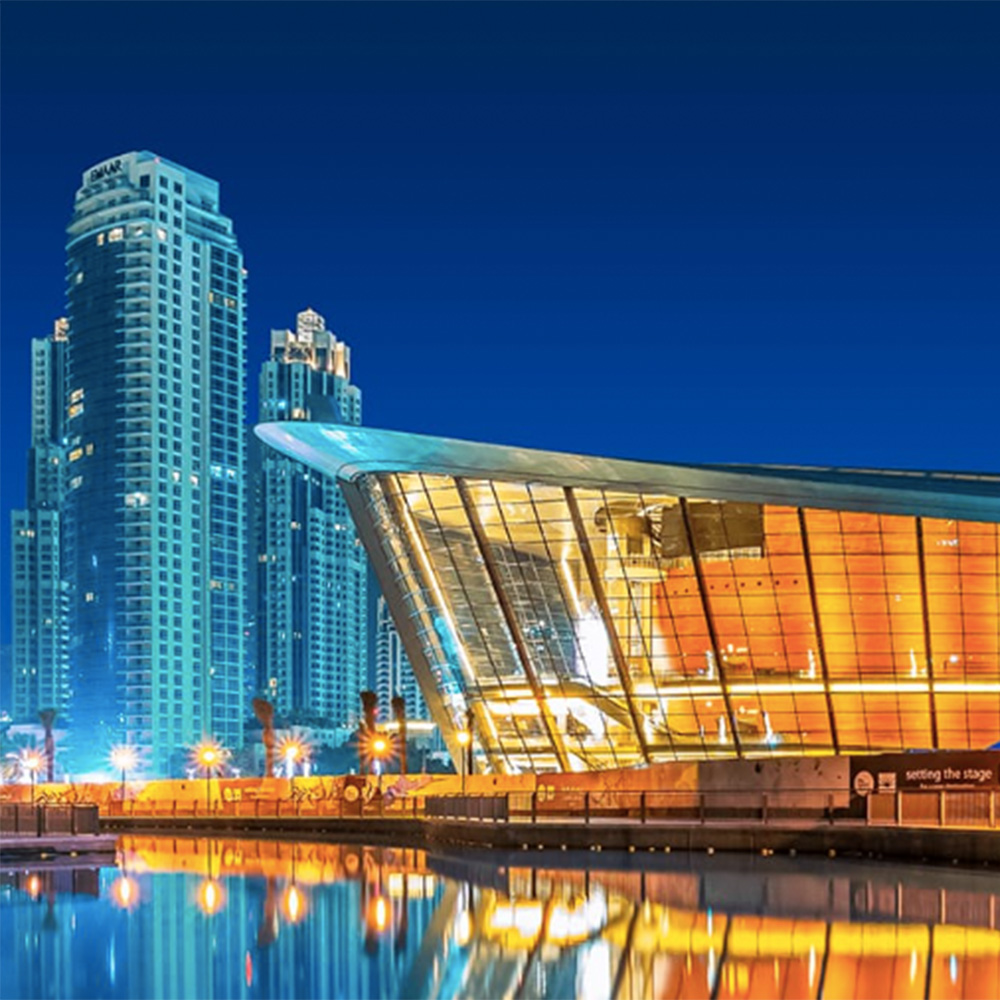 High Performance Architectural and Speciality Glass Products
Fully Engineered Railing Systems and Glass Balustrades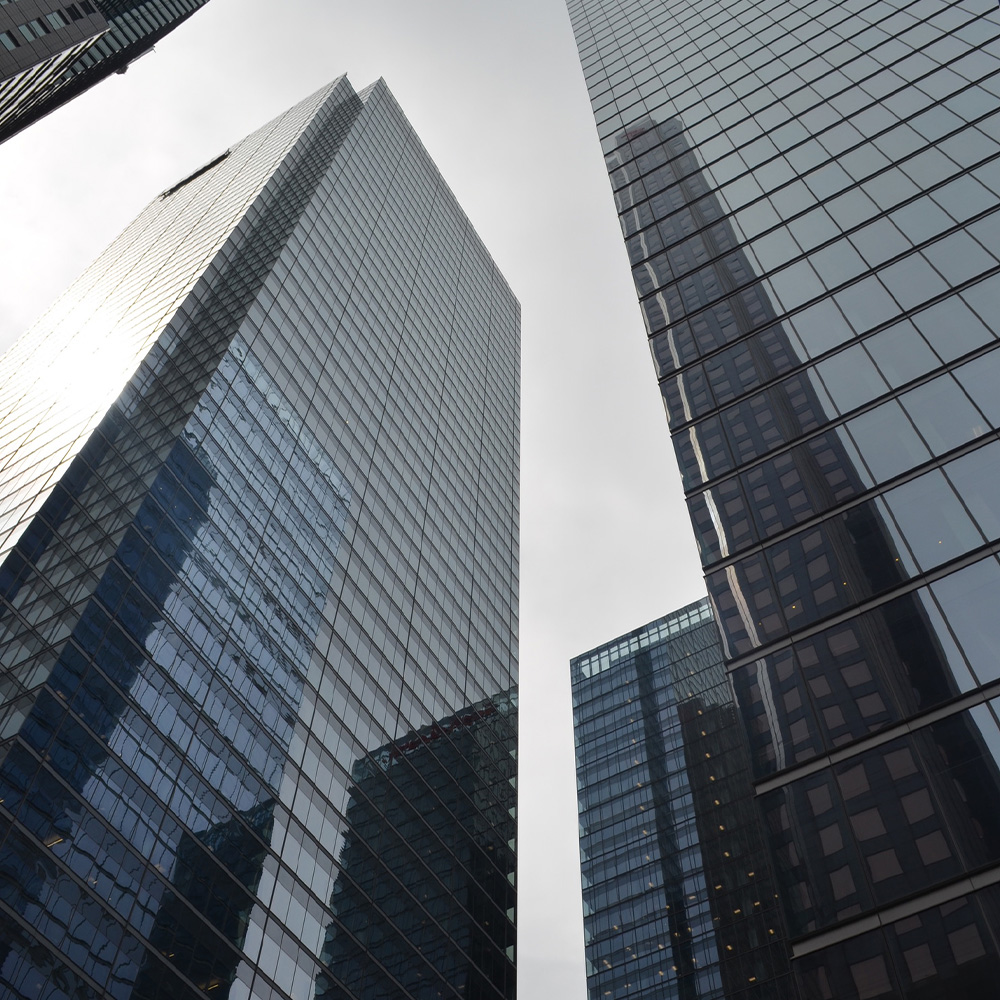 Custom Point Supported Hardware
Facade Panels & Exterior Cladding