Behind every beautiful building lies a team of dedicated individuals.
At GlassCan, beautiful buildings are our passion.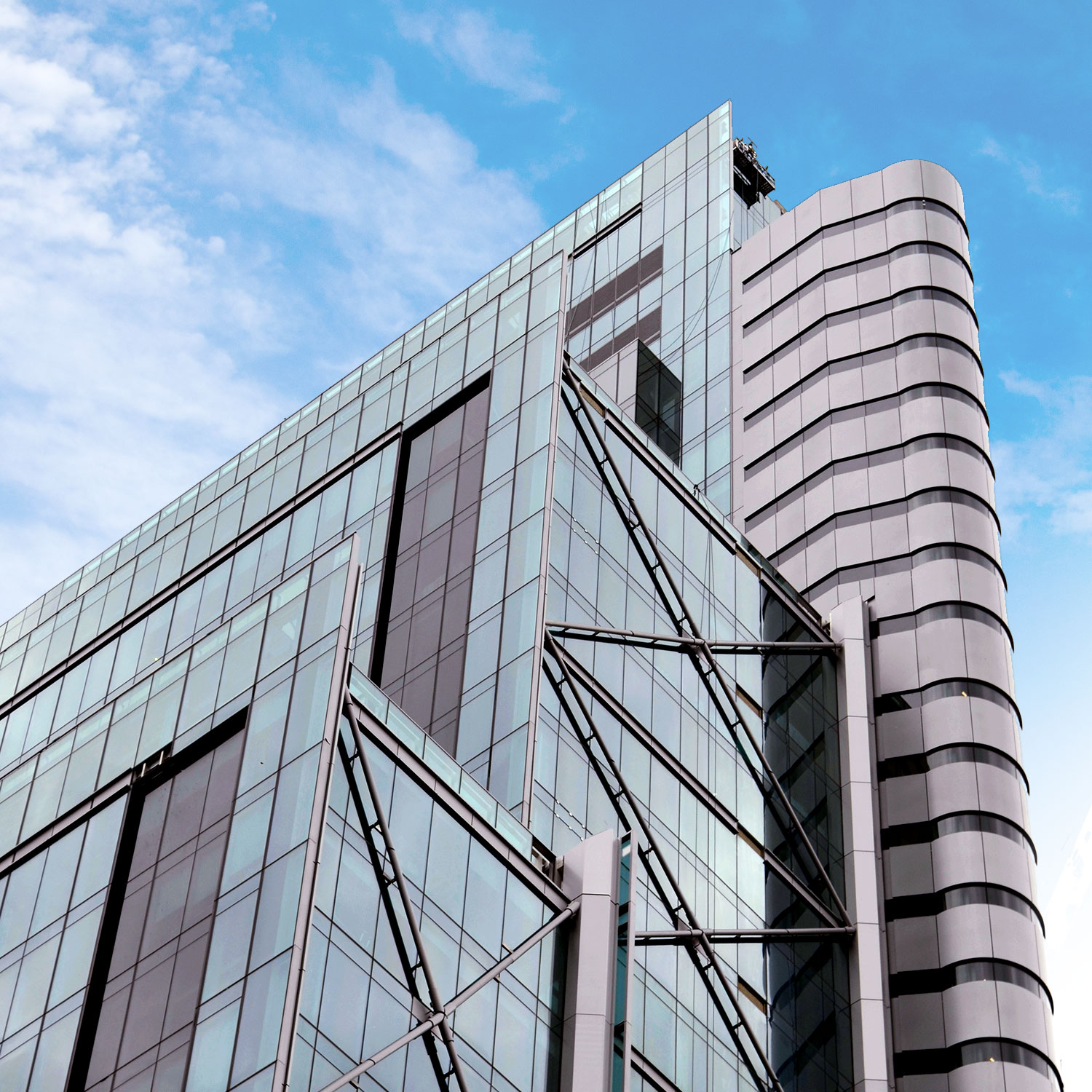 We are a team of manufacturer representatives for a select group of leading custom architectural products in the building envelope industry.
Using all of the resources available, we work with you to achieve the best results factoring in your targeted design requirements, performance levels, aesthetics, building codes, life-cycle costs and budget goals.
Consultations
Lunch and Learns
Custom Presentations Tailored to your Interests
Project-Specific Samples
Sample Kits for Libraries
Performance Data / Performance Reports
Manufactures' Engineering Support
Up-to-date Product Literature
Spec Reviews
Architectural and Technical Project Support
Job Site Visits
At GlassCan our goal is to advance the industry in every way we know how continuous education and support for the career advancement of those we serve is important to us. We're happy to share these special learning opportunities with our clients. Reach out to us to learn more about our learning opportunities, on-site Lunch & Learn program and how we can help you progress in your career.